Mozilla Feels Stinging Backlash Over CEO Boot
Michael Dorstewitz
BizPac Review
April 7, 2014
The radical faction of the LGBT community is now getting the same outrage it had directed toward former Mozilla chairman Brendan Eich earlier this week over a campaign contribution, which led to his departure.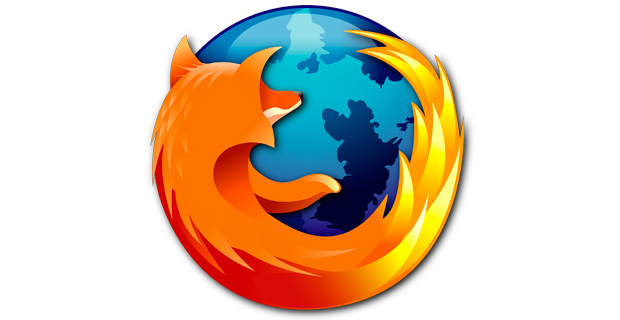 Now the company is getting flak over Eich's forced resignation from a company he helped co-found. That decision angered many of Mozilla's customers, and they didn't hold back on their criticism, according to The Daily Caller, which reported:
The decision to remove the man who invented the web scripting language JavaScipt did not sit well with many customers — many of them pelted Mozilla's website with a surge of negative feedback.

On Friday, 94 percent of the sentiments registered on the site were "sad," while six percent were "happy."
"Your abject and pathetic condemnation of an individual's right to hold and support their own view on the world is simply unbelievable," read one user's comment on the Mozilla site.
Tags: Mozilla, Firefox, Mozilla chairman, Brendan Eich, discrimination, Militant LGBT, LGBT